At The Family Wellness Center our patients are like family. We look forward to helping you reach your chiropractic goals.
Request your Complimentary Consultation today!
Schedule Today
Have questions? We can help.
Chiropractor
MICHAEL BERLIN D.C.
Dr. Michael Berlin is trained as a highly skilled and talented healer and communicator. Noted as a gentle, intuitive, and gifted healer, he brings to the community over 30 years of experience working in alternative health and mind-body healing. Dr. Berlin is a well-known speaker/educator, has been a wellness and life coach for thousands of people, and is a fully trained group facilitator.
Dr. Berlin has been on mission trips abroad to help those in need, has been on multiple radio and TV shows, and was with a group of Chiropractors at ground zero helping the police and firefighters stay healthy. In addition to coaching and facilitating, Dr. Berlin practices Network Chiropractic – highly advanced neurological and energy work that clears stress patterns from the body – and has dedicated his life to helping families transform stress from their bodies and their lives!
We have amazing patients!
"I have a new lease in life. My blood pressure is going down, and I no longer take the anti-anxiety medication. Also, I am finding a sense of peace and even happiness."
---
"I have never experienced such significant growth in such a short period of time. Here's to network chiropractic and to connecting with Dr. Mike.".
---
"I was 38 when I was diagnosed with Rheumatoid Arthritis. Over 13 years I tried traditional and alternative therapies, but found no relief. Within a relatively short time I have experienced not only a significant lessening of pain and increased mobility, but the freedom that comes from understanding, acceptance, and letting go."
---
"The last time I was out of work due to a back injury, I laid on my living room floor for about six weeks. I was not even able to walk. Along with back pain I had allergies, migraine headaches, and poor health. And now after coming to see Dr. Mike I am feeling mentally, physically, and spiritually excellent! Thank you Dr. Mike."
---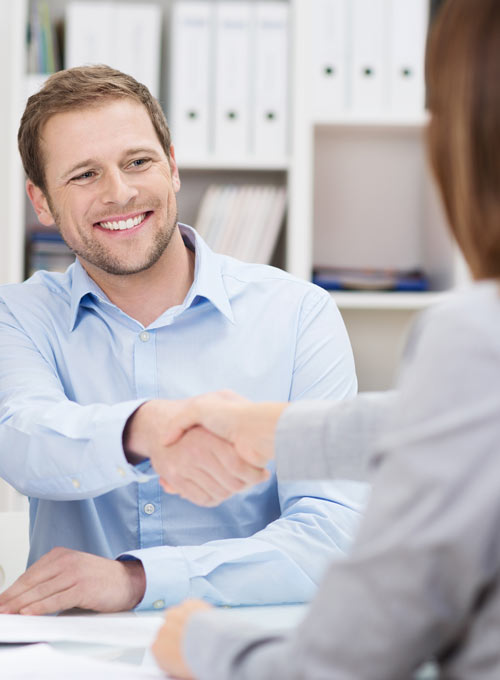 Chiropractor Plainview NY
Are you looking for a chiropractor in Plainview? Chiropractic is one of the most fantastic healthcare professions, but only a small percentage of the population is aware of what it is all about. This website is intended to assist you in gaining a fundamental grasp of how our Plainview chiropractors can benefit you and your loved ones.
The Family Wellness Center
At The Family Wellness Center we treat every patient as an individual. We understand that each chiropractic patient is different and has different goals. Our team will work with you to provide the care you're looking for.
WHAT CAN CHIROPRACTOR CARE DO FOR ME?
Chiropractic care has been shown to be helpful for symptoms such as back pain, neck pain, headaches, sciatica, carpal tunnel, and many more.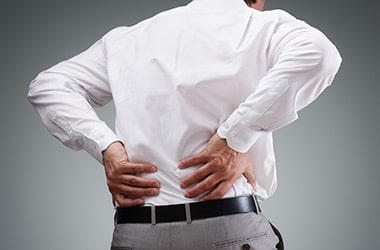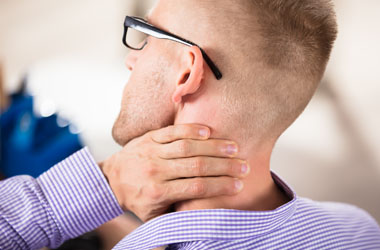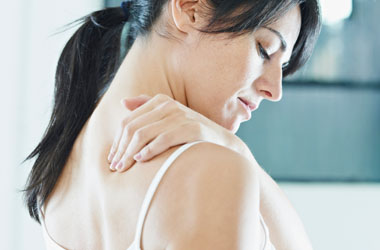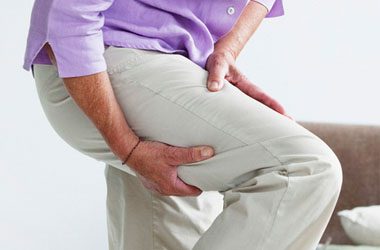 Chiropractor Near Me
Have you ever done the search "Chiropractor Near Me"? If you have you're not alone. Almost everyone wants to find the nearest chiropractor to them these days. The world is a busy place, but at The Family Wellness Center we hope we can be your chiropractic choice in Plainview.
We also understand that many patients are looking for a chiropractor that takes insurance.  We're happy to speak with you about that topic.
Chiropractic is one of the most astounding and rewarding professions in healthcare, yet only a small amount of people really know what it entails.
This page is here for you so that you can better grasp how our Plainview chiropractors can benefit you and your family members.